Discover more from Apollo's Newsletter
Building the 'AWS of Lending'
Over 2,000 subscribers
Here comes ⚡️Sonic!
Over the last 3 years of working in the fintech ecosystem, we at Apollo have had the opportunity and privilege to work with 50+ fintechs on a variety of digital lending products.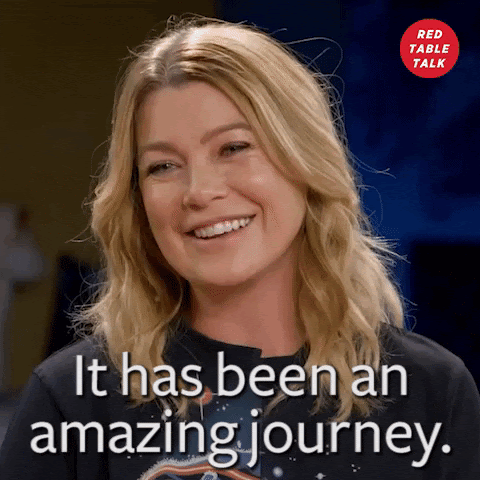 Through this journey, we had the following insights and experiences

The fintech ecosystem lacks a base layer technology infrastructure which is dependable and world-class 🙇🏼

This results in most fintechs having to either build basic tools again and again or use sub-par platforms meant for traditional lending 🤦🏻

A prime example of this is the Loan Management System (LMS) for digital lending 

Every fintech we worked with either 

Used Excel sheets or

Built an LMS from the ground up or

Adopted a sub-par external LMS meant for traditional lending 😳
One of the problems we had at Apollo was that in order to work with a wide gamut of fintechs and support all their products we needed a world-class highly customisable LMS which was built to be digital lending first 🤔

After a few demo's and scouring the market for options we realised, all external LMS's had the following problems

Meant for traditional Lending 🦖

Extremely complicated 

Insane pricing meant for large banks and NBFC's with books of over 500cr 

Prevented cloud-based access and required active infrastructure management 😷

Lacked flexibility in the loan products and workflows they supported 

Lacked third-party integrations with the most popular third-party service providers like payment gateways, KYC providers etc required for digital lending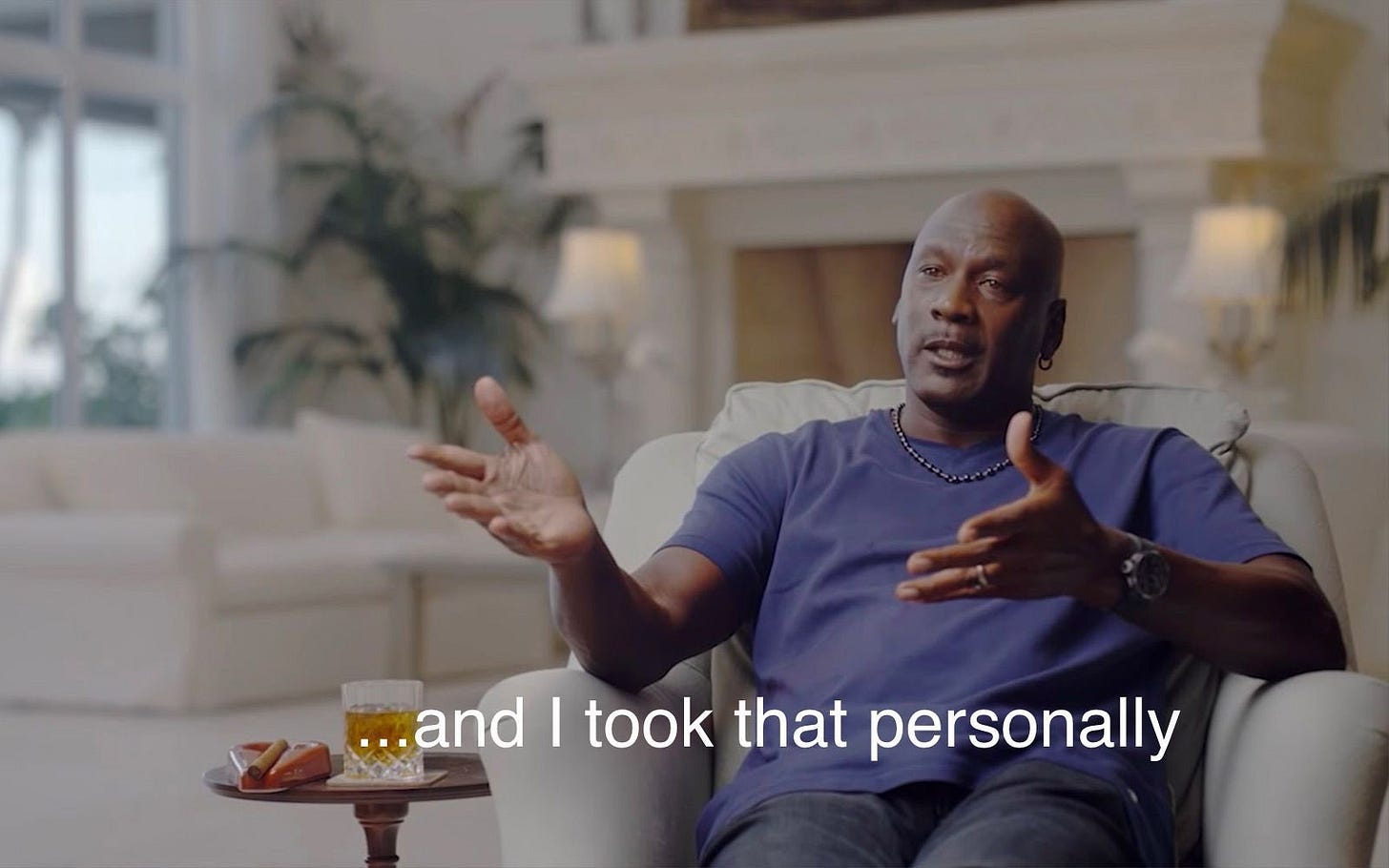 This meant, we had to build an LMS from the ground up and it had to solve all the above problems if we were to be successful in working with and supporting a variety of fintechs. And we did just that! 🧙🏻‍♀️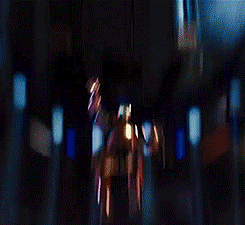 Over the last 3 years, we have built, iterated, scaled with Sonic across 50+ fintechs 🦾 
Sonic is built on the foundation of the following core principles 

Ease of Use ✨

Sonic is inspired by apps we use on our smartphone every day

The iconography and typography focuses on keeping experiences familiar with no training required 

Even onboarding on Sonic is done by a dedicated onboarding expert who sets up and migrates you to Sonic seamlessly

Plug and Play. No coding required 🤖

Sonic is meant to deliver ROI instantly and enables you to go live in under 3 working days!

You can get started with Sonic without disturbing or requiring an engineering team

Speed and Scale ⚡️

Every action on Sonic happens in under 100-200 ms

This was critical to make all actions feel instant and make the user feel productive 

Flexibility 👩🏻‍🎨

Sonic comes built-in with a variety of loan products and can support custom one's as well so you can offer the perfect product for your customer. This includes but is not limited to Personal loans, Micro loans, Consumer loans, SME loans, Line of credit etc.

Similarly the loan stages on Sonic are customisable as per your requirements

You can bring your existing workflows into Sonic

Sonic adapts to you and not vice versa!

Workflow and Credit automation 👨🏻‍🔬

Our goal with Sonic is to focus your attention on qualified borrowers 

You can build credit rules into Sonic or connect Sonic to an external rule engine to automate your credit underwriting and fast track your loan processing by filtering out unqualified borrowers

With Sonic, you can even automate workflows between loan stages basis any criteria of your choice 

For example, if a borrower has performed E-KYC, you can skip the manual KYC verification step and move the loan automatically onto the next stage thus saving time and operations effort 

Built-in third-party integrations 🕺🏻

Sonic comes built-in with all the popular third-party integrations required for digital lending

Right from payment gateways like Razorpay, Cashfree, Instamojo to service providers like Karza, Hyper verge, Khosla Labs, Trusting Social etc. All these integrations come prebuilt into Sonic

Simply flick a switch to turn on the integration!

Community driven & continuously improving 🌟

Sonic is constantly evolving thanks to the 30+ fintechs actively lending using Sonic

We cherry-pick the best features the community builds on top of Sonic and make them available for everyone

This includes popular reports, third party integrations, User management profiles, loan products etc.

Pretty much every aspect of Sonic is pushed forward constantly by its community 

Our goal is to kill reinvention of the wheel in the fintech space so companies can focus on truly innovative and IP creating products

Security and audit-ability 👮🏻‍♂️

Every action taken on a loan in Sonic is logged

These logs are immutable. They cannot be deleted or modified

Auditing any loan to see how it transversed your system is easy and every action can be re-traced

All data on Sonic is constantly backed up and never deleted

So in case you or your team member accidentally delete any loan information on Sonic, it can be restored in a jiffy!

Sonic comes built-in with User Access Management 

You can decide what parts of Sonic are accessible to which user

Additionally, it comes pre-built with multiple user types like Auditor, Credit Appraiser, Business Associate etc so setting up user profiles is a breeze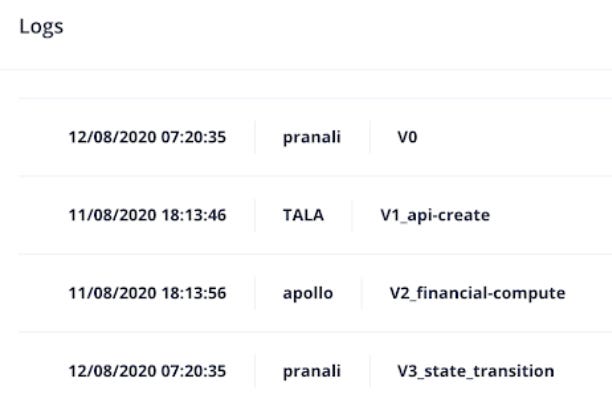 Over the last 6 months, we've been running a private beta of Sonic with fintechs who have been already lending on the Apollo platform and the response has been phenomenal 
We are so excited to finally make Sonic available for all Fintechs now! This means whether you are lending on the Apollo platform or not, you can take full advantage of Sonic and take your Loan Management game to the next level! 👀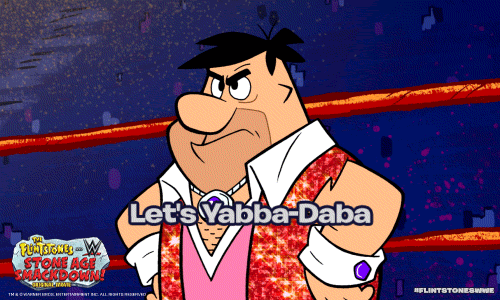 Sonic is a continuation of our mission of building the Operating System for Digital Lending and lowering the barriers of entry for any company to start digital lending in under 48 hours! ✊🏻
As always, if you are a Fintech and 

Sonic sounds like the perfect match, please reach out and we would love to show you a demo! 🤗

Apollo sounds like the digital NBFC you are looking for, please reach out and we would love to chat!
Apollo will continue breaking down every aspect of digital lending into modules and easily accessible API's. We have a few exciting announcements coming over the next few quarters. Watch this space! 🚀