AWS for Lending: Year 1
As we complete a little over 1 year, I thought I will share a little about our journey so far.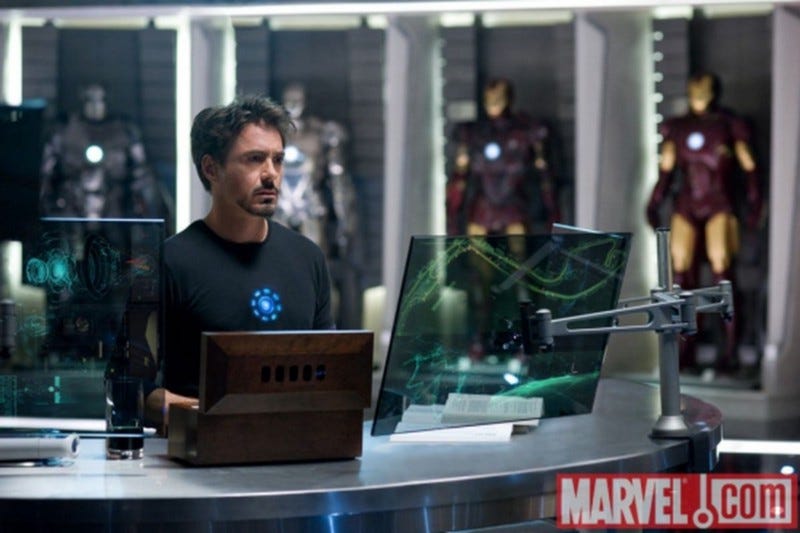 As we complete a little over 1 year, I thought I will share a little about our journey so far.
Personally, it's been like doing high-speed Ph.D. in finance, specifically lending and guess what? Nothing forces you to learn faster than going all in with your own capital. Sink or swim..go big or go home. Stakes are high and you have to learn to fly.
For the uninitiated, we are a white-labeled lender. We are a plug and play digital lending platform "enabling" fintech/internet companies to lend. We bring in the lending license, capital, scoring, regulation, and compliance via an API accessible platform. Think of us as the Goldman Sachs behind the Apple Credit Card or the Cross River Bank behind Affirm, Coinbase, Stripe etc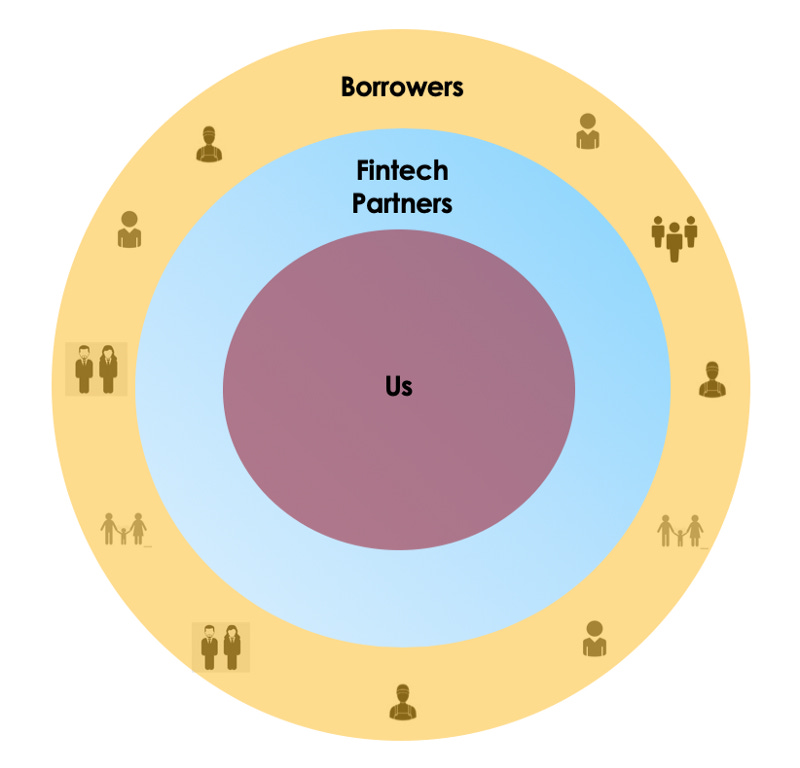 You can think of us as a branchless lender powering Fintech's. Few people understand what we are building, partly because this is no Uber for X. No worries though since the most important people in the room get what we are building instantly and love it. That's our customers. Why? Because we enable:
100% instant loans

100% compliant loans

100% approval rates on loans

100% digital loans

All leading to 100% satisfied borrowers :)
Over the past year, we partnered with 15+ fintech/internet companies to work on unorthodox customer segments & lending products together. They have built a wide spectrum of products on our platform like personal loans, point of sale loans, pay later loans, credit cards, MSME loans, non-convertible debentures etc.
Its a been a privilege to work with amazing founders & their teams on such a wide gamut of problems. It's like being a tiny part of all their journeys. Nothing is more inspiring than seeing companies do their first few loans with us, iterate rapidly and go from strength to strength to being well on the path of becoming rock-solid companies.
Our mantra is to do everything possible to make our partners successful. Their success = Our success = Growth! Nothing is off the table. Right from hiring, brainstorming on problems together or connecting them with like-minded founders..we are happy to do what it takes.
Today we process 1.2 million+ loans per month (For context PayU processes 1.6 million/month) and are enrolling 2–3+ fintechs every month. As we look to the coming year, our goal is to build 'AWS for lending'. Our ambition is to work with 3X the number of partners and build the next generation of tools to serve as the operating system for financial services of the future.
Our vision is to democratize financial services starting with lending. We think the financial services of the future will be highly customized and tailored to the needs of the customer. We strongly believe that the person/company closest to the borrower has the most amount of information about them and is the best placed to judge their creditworthiness. This is a throwback to the old days of banking when opening a bank account required someone with already an account in that bank to vouch for you. With the right incentives, we feel this ecosystem can unlock exponential efficiencies. Imagine an entrepreneur in a remote village of Bihar can partner with us and begin lending to his fellow villagers using his local know-how and our platform. Sounds wild? We are already working on this right now.
That's it for this year's update!
Bottom line: The next time a traditional lender doesn't want to work with you, doesn't treat you special or slows you down, reach out to us. We are your friendly neighborhood lending platform & we love fintechs!
Sounds interesting? Come join us. Let's take this to the next level together! We look for people who are self-driven, think outside the box, future/past entrepreneurs and overall nice human beings. Because, hey..if we are going to spend 10 hours+ every day with each other, we might as well enjoy each others company!
Some roles we are hiring for:
Data scientists

Full stack engineers

Risk Analysts

None of the above but feel you can contribute? Write in and we'll create a new role for you!